Oriental & Specialty Rug Cleaning
Rug identification is key and of the upmost importance because with proper Rug ID comes the understanding of the construction, Dyes, materials that were used to make the rug and will determine the best cleaning method and process.  There are many important things to consider before cleaning such as , Is it a tufted Rug, is it glued, What's the PH, are the dyes stable? Some rugs can benefit from fully submerge cleaning but not all rugs are suited for this method. Some rugs can be spun in the centrifuge and then hung dried and some rugs are best to be dried lying flat. Having the knowledge, proper resources ,proper cleaning equipment and chemistry all aid in the final result of your rug cleaning experience!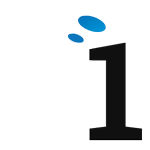 Test for colorfastness and dye Bleeding, We then measure the rug and identify its origin and have a clear understanding of its fiber content and construction.. We then take photos of both sides of the rug and identify any issues. We then complete a pre-inspection form prior to it moving forward with the cleaning process.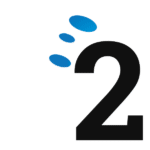 We have special equipment that is used to rid the dry soil and particles which cause premature wear of the fibers. In some cases, we remove 3-10 lbs of dry soil during this process prior to the next step of the rug cleaning process. Cleaners who skip this step are missing a vital part of the entire rug cleaning process.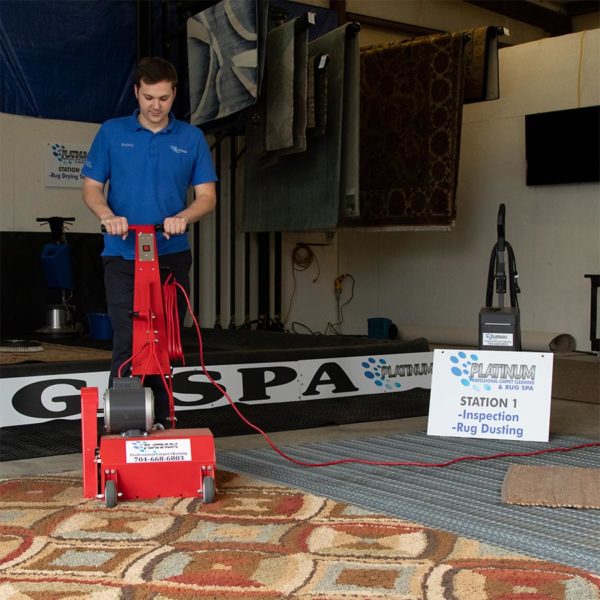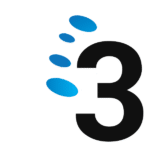 Each rug is different in many ways such as its origin, color, size, construction, shape, fiber content, etc and therefore each rug is washed as best suited for its individual characteristics.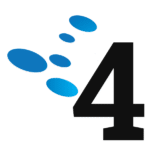 We thoroughly rinse your rug with cool water to ensure its detergent and dirt free. We rinse your rug front and back. We do this until the water is clear.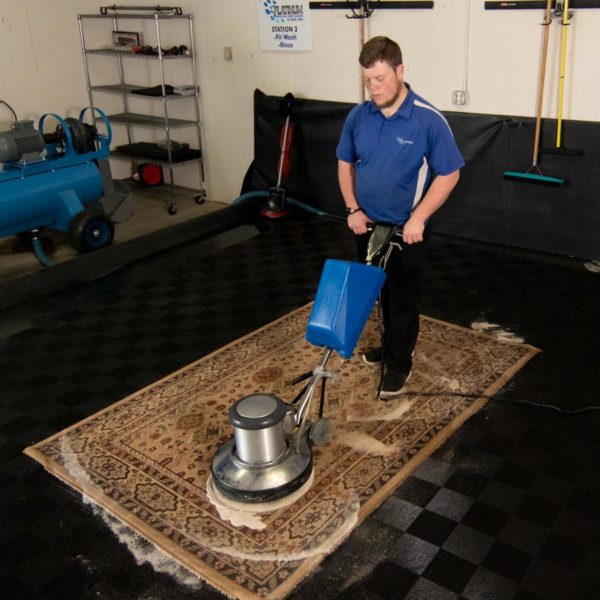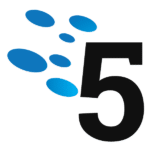 We use various methods and tools to squeegee the water out prior to heading to the State of the Art Centrifuge. ( there are only a few in the State and we have one of them)
The Centrifuge rids up to 95% of the remaining water which aids in the desired rapid drying times. Quick dry times reduce wicking.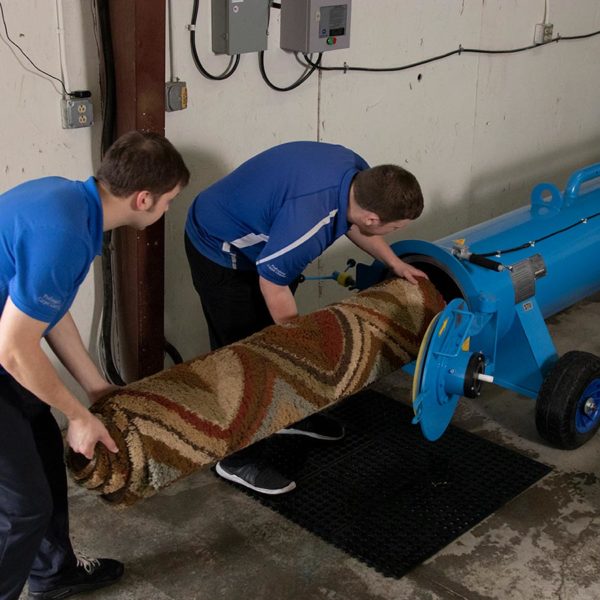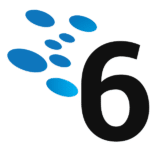 We have a large drying rack system that's located in a temperature controlled environment with massive air movers and dehumidifiers to also speed the drying process.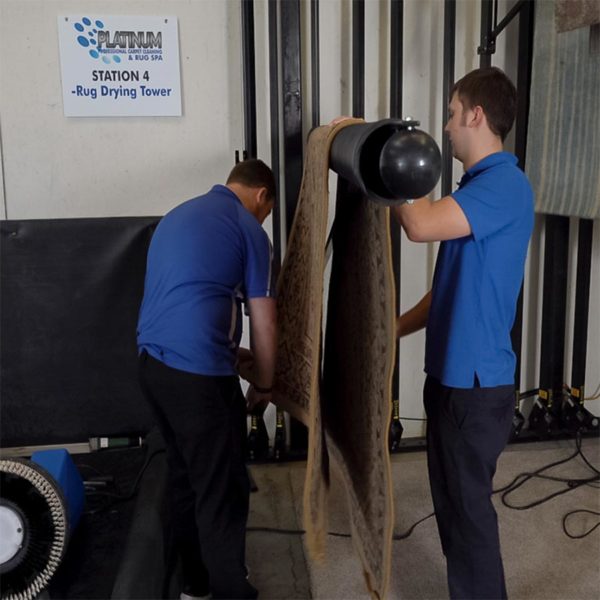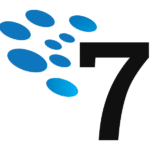 Inspect and prepare the rug for Pick up or delivery. We can wrap your rug if you plan on storage or roll and partial wrap for immediate pick-up or delivery back to its place in your home.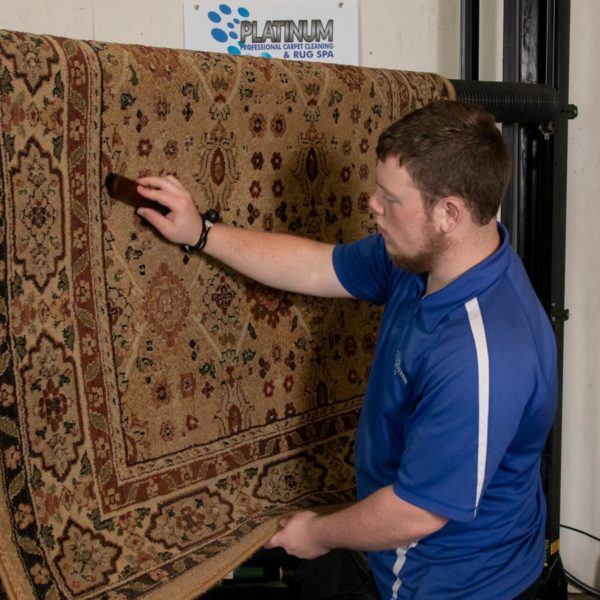 We have a professional care process, in which your Fine Rug is treated with the utmost care throughout our Rug Spa.